APOCALYPIZZAPIE
In the far off year of 2012...
An evil alien force 100 strong has declared war on humanity. Their technology greatly outmatches ours, it's only a matter of minutes before they'll destroy everything we know and love.
Apocalypse or not though, people gotta eat! And there's nothing good in the fridge! Luckily for them, Tom A. Doe's Pizza Joint is still pumping out delicious pizza pies for paying customers, and Pepper O. Nii is more than happy to deliver those pizzas, for a nice tip of course!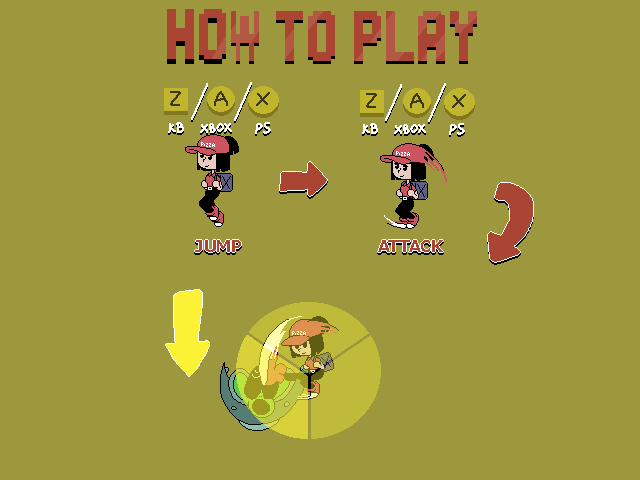 CREDITS:
Gossip dialogue engine (by Joe-aqq / Pngsequence)
Tom A. Doe voiced by Ando